We are the one of the leading manufacturer and exporter of Precipitated Calcium Carbonate & Activated Calcium Carbonate and talc powder, Bentonite powder and all kind of minerals. We have almost 10 years' experience in this field. Our products of varied grades conform to national and international quality standards and enjoy total satisfaction of individual customers ranging from PVC rigid pipes to profiles, P.V.C compounds to Modern Plastic, Cables to Laminates, Pharmaceuticals to Cosmetics, Paper to Paints, Footwear to Food & Beverages etc. 
We export our products to Germany, UK, Italy, Spain, Finland and USA. Currently, our exports comprise about 25% of our total turnover. We aim to increase our exports across various countries.
Owing to well-equipped laboratories and the most advanced control instruments, 2M GROUP  produces minerals of highest standard of quality and consistency. A dedicated R&D center is the focal point of innovations that leads to formation of advanced quality products. Experienced and competent Chemists, Geologists and Engineers make up the workforce at the R&D center and Quality control laboratory.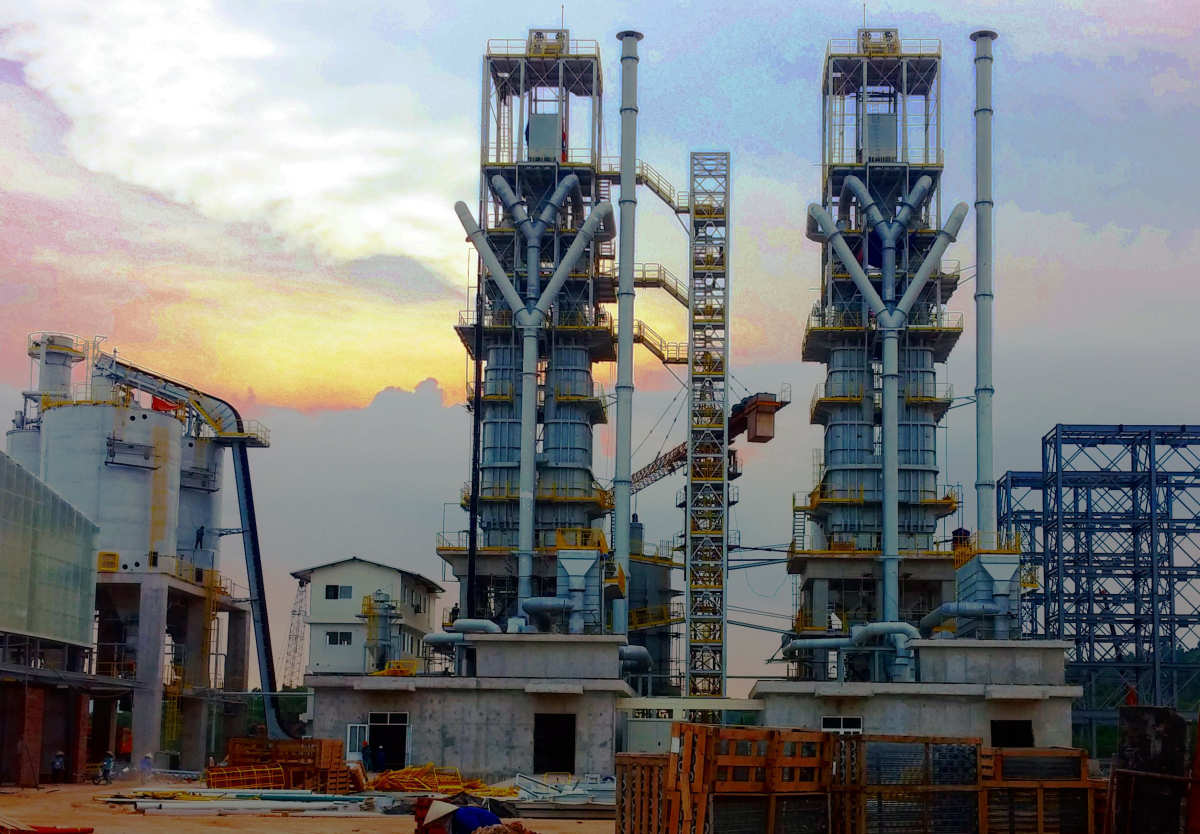 Build the best product that creates the most value for our customers, use business to inspire and implement environmentally friendly solutions.
We strive to go above and beyond for our clients no matter the challenge. We aim to deliver our very best work every single day across our services.
2M GROUP has its manufacturing units at 4 locations
1st units in Udaipur Rajasthan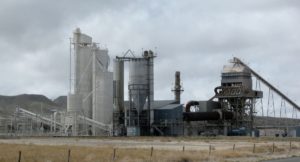 (Talc Powder, Calcite, Whitening Powder)
2nd unit in Pipar/ Jodhpur Rajasthan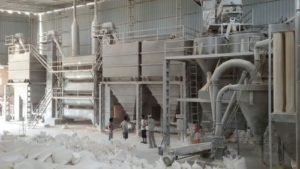 (Precipitated Calcium Carbonate, Activated Calcium Carbonate, Hydrated Lime,Quick Lime, China Clay)
3rd unit in Barmer Rajasthan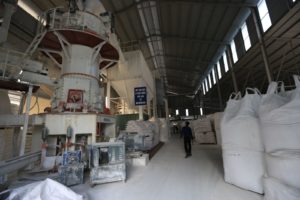 (Bentonite Powder, Fullers Earth, Ditomitious Earth)
4th unit in Abu Road Rajasthan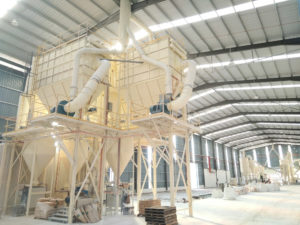 (Dolomite Powder, Kaolin Powder
2 M Group is consistent in the customer satisfaction, as well as enables our clients to maximize their profit, by providing them with high quality, on time delivery and competitive price. We strive to cater to the requirements of our client base with utmost professionalism.
The benefits include:-
Customized Service: Product manufacturing according to clients' requirements and needs.
Innovative solutions: Solutions for your new product ideas.
Technical Assistance: Technical assistance in manufacturing and marketing.
Industry leading market prices: The best prices in the industry.